Case Studies for Aluma-Tough, Sealed, Anodized Aluminum Tags
Aluma-Tough name plates, tags and signs stand up to the test of time, and mother nature!
The durability and resilience of Aluma-Tough, sealed, anodized aluminum was put to the test. And it passed with flying colors. See how the elements affect it's readability and endurance, then request a quote for your own tags, ID plates, signs and more.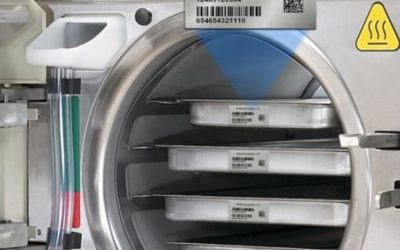 Medical Device Tags Withstand Repeated SterilizationHealthcare providers label and identify property and processes in order to keep track of inventory, communicate hospital procedures and manage recalls. Medical devices or equipment that must undergo sterilization or...