Thank you for contacting us!
We will be in touch soon with answers to your questions, or a price quote based on the information you provided.
If you have any questions in the meantime, call us at 800.451.3330. Our expert reps are available from 9am – 4pm EST M-F.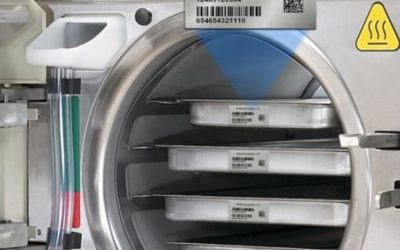 Medical Device Tags Withstand Repeated SterilizationHealthcare providers label and identify property and processes in order to keep track of inventory, communicate hospital procedures and manage recalls. Medical devices or equipment that must undergo sterilization or...